Residential Home Inspection Services
Our Services
Carolina Home Report offers a variety of home inspection services to ensure that you and your family can be properly informed and protected before buying or selling your next home. We offer Complete Residential Home Inspections for Pre-Listing Inspections, Pre-Sale Inspections, Warranty & Maintenance Inspections, and New Home or New Construction Inspections. In addition, Carolina Home Report can perform Radon Gas Testing using a Continuous Radon Gas Monitor and Water Testing. Have any other inspection needs? Carolina Home Report partners with local specialists to schedule additional services for you such as Termite & Septic Inspections within your time frame.
Residential Home Inspections
A good home inspection will assist you as a buyer in understanding exactly what you are about to acquire. As a buyer, you are making a significant investment, and it is important to have a better understanding of what you are purchasing.  Having a professional, licensed home inspector conduct a thorough inspection of the prospective property, could potentially save you thousands. Our reports are typically delivered the same day, and are in compliance with the NCHILB and Inspector Nation.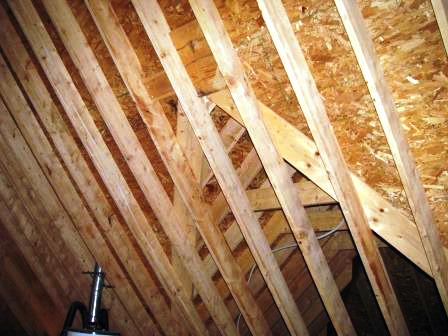 ---